Summer Baby Celebration! April's Baby
I love finding cloth diapers with adorable prints, and today's Summer Baby Celebration sponsor definitely has them! April's Baby is an Etsy shop that carries several styles of cloth diapers in some of the cutest prints I've seen.
I strive to make adorable and eco friendly items for babies and their mamas. I am a mama of three and a cloth diaper advocate who maintains that cloth diapering can be easy, affordable and fun. When I started cloth diapering I was not out to save the world. I did it hesitantly upon my physician's suggestion that it may solve my daughter's chronic kidney infections. From there, I fell in love. I am excited to share my love of cloth with others. Everyday I try to improve upon the choices and decisions I make for both the Earth and my family. I also give back. For every sale made, I will put $0.10 towards cloth diapering a baby in need. Each item is handmade by me in my home in Toronto, Canada. I use only the best quality fabrics. My PUL, bamboo, hemp and snaps are Oeko-Tex Standard 100 certified. ~ April
Here are just a few of her sweet newborn covers.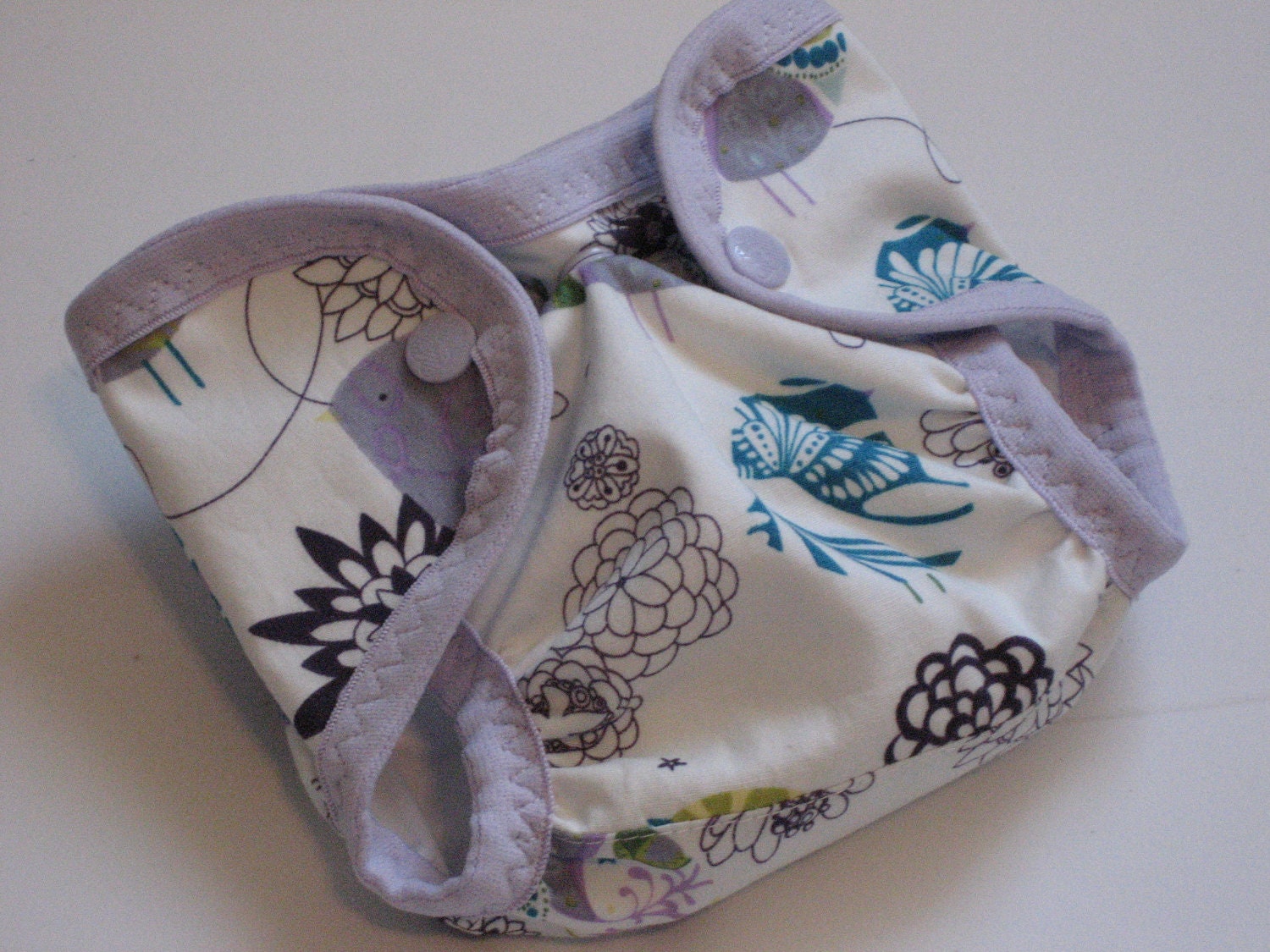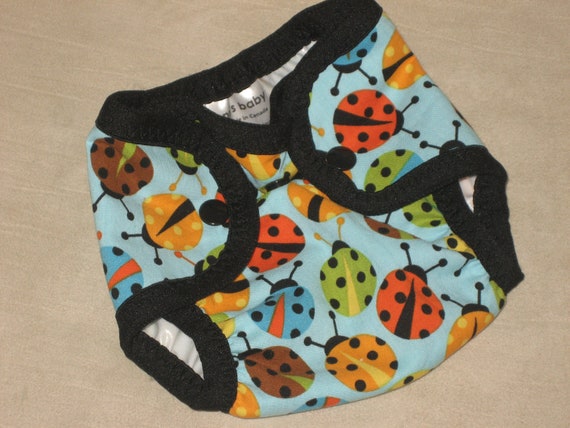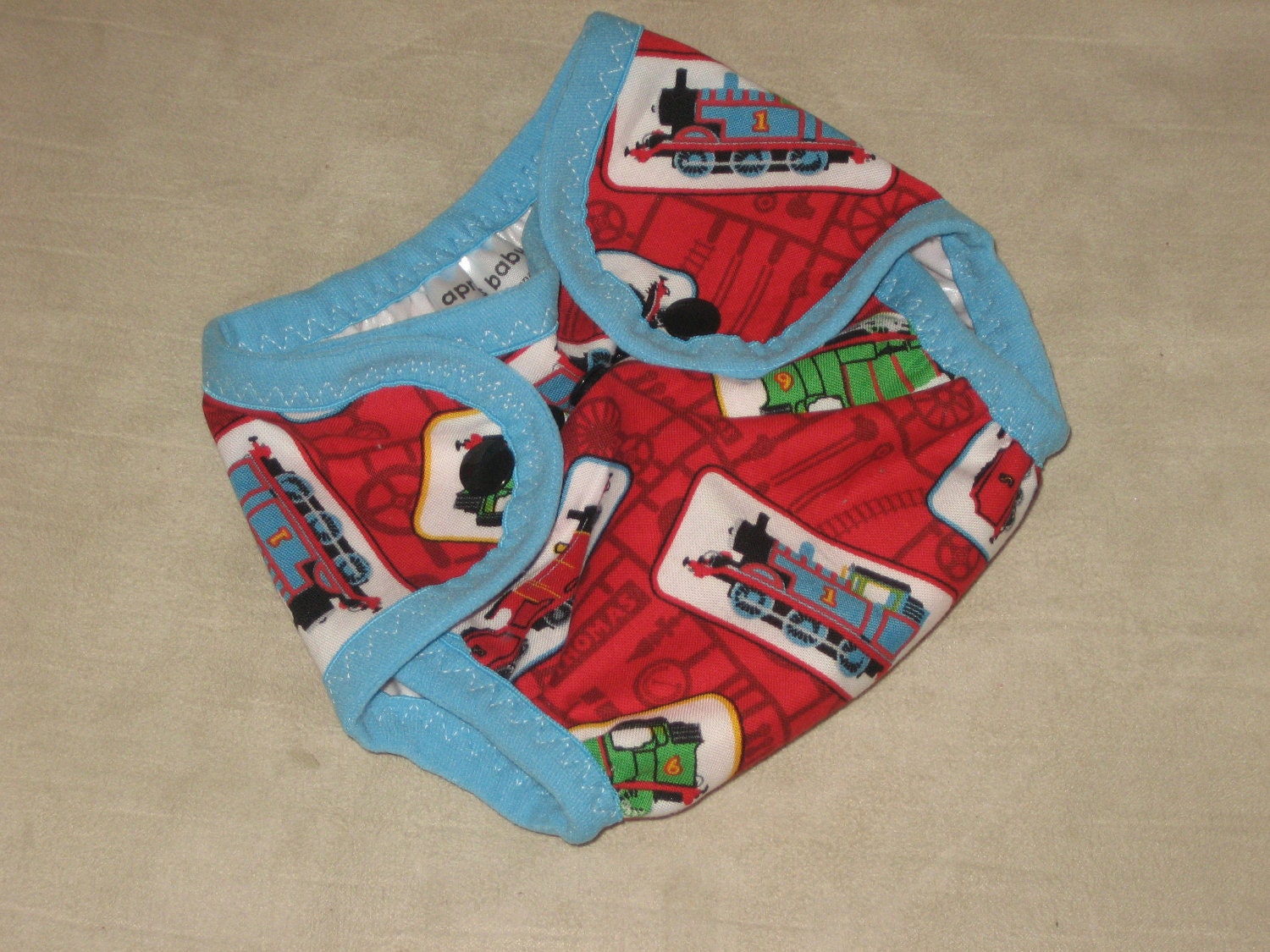 Aren't they just precious?? My favorite is the top one, but maybe it has something to do with my love of purple…and of birds!
April's Baby also carries All-in-One diapers, Fitteds, and Daddy Flats as well as sized and one-size Covers. Be sure to like her Facebook page and follow her on Twitter for the latest updates, too!
Buy It!
You can buy a newborn cover from April's Baby for $11.50.
Win It!
April is graciously offering one of her newborn covers to one of our readers! Enter to win in the Rafflecopter form below!
Categories: Cloth Diapers, Summer Baby Celebration