I'm not always a patient person. Once I set my mind on something, I want it to happen now. Our family is in a (hopefully short) season of waiting right now. I'll be sharing more about it when I can, but for now I'm waiting. Waiting for God's timing. Waiting for a few pieces to fall into place. I know enough about the process to know that this is just the first of many times on this journey I will have to wait. I'm so excited to see what God is going to do, but I'm trying to wait peacefully for Him.
I've had John Waller's song "Waiting" stuck in my head for two weeks, and it has been a huge encouragement to me. I want to serve God while I'm waiting. Worship Him while I'm waiting. I want to take every step in obedience to Him, and then turn the results over to Him. This waiting isn't just a passive twiddling of my thumbs, but an active choice to obey God daily, and wait for Him to move in His timing.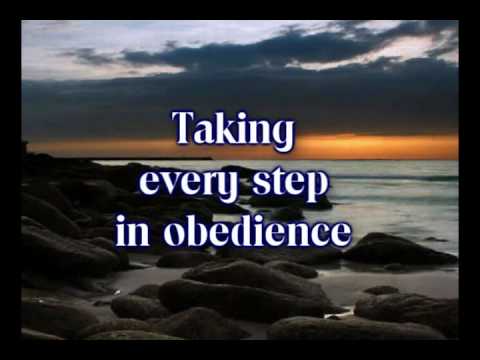 Make me to know your ways, O LORD; teach me your paths. Lead me in your truth and teach me, for you are the God of my salvation; for you I wait all the day long. Remember your mercy, O LORD, and your steadfast love, for they have been from of old. Remember not the sins of my youth or my transgressions; according to your steadfast love remember me, for the sake of your goodness, O LORD! Good and upright is the LORD; therefore he instructs sinners in the way. He leads the humble in what is right, and teaches the humble his way. All the paths of the LORD are steadfast love and faithfulness, for those who keep his covenant and his testimonies.                  Psalm 25:4-10 (ESV, emphasis mine)
Are you in a season of waiting? Have you found it hard to keep your eyes on Christ? What encourages you?